All our courses in one place
We will help you unlock your inner potential so you can excel in your professional field.
Boost your confidence, master the field, become a certified professional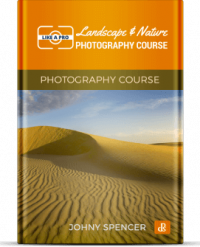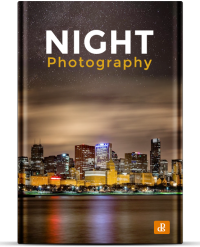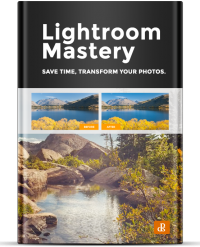 We are re-branding and it is almost time to launch
Coaching Evolution Int'l Academy has been around since 2011. Now it is an upcoming online platform aiming to make as much as coach training-related knowledge, easily accessible to everyone. Soon you will see all our new and older classic courses. Be patient and before you know it, we will deliver them to you.
Advance your career: become a professional coach
What will the new Academy look like?
Now you get
70% Off
Get our brand new course Neuropsychology for Professionals Part I for $195 as a gift from us while you are waiting!
Here is a sneak peek of what is to come...
What is new in coaching?Are the basics enough? Get synced with latest trends.
New courses include Neuropsychology for Professionals & Coaches and the 2030 Agenda Coach™ which aligns with the United Nations' SDGs
Coaching Evolution Int'l Academy is making a comeback! We are really excited with everything that we have prepared for you!
Pamela Caravas
Now you get
20% Off
Do not miss this time-limited offer!
Created with